About me.
Medical specialist for dentistry and oral medicine
Your wishes are my motivation
Dentists are confidants. This is why my team and I make every effort to win your trust. As a doctor of general medicine and medical specialist for dentistry and oral medicine (Dr. med. univ. et med. dent), tending to your personal dental health from a holistic perspective has always been a matter of importance to me. With these demanding aspirations for the relationship between patient and dentist, I stand completely in my father's tradition, who also successfully practised dentistry in this office for 30 years.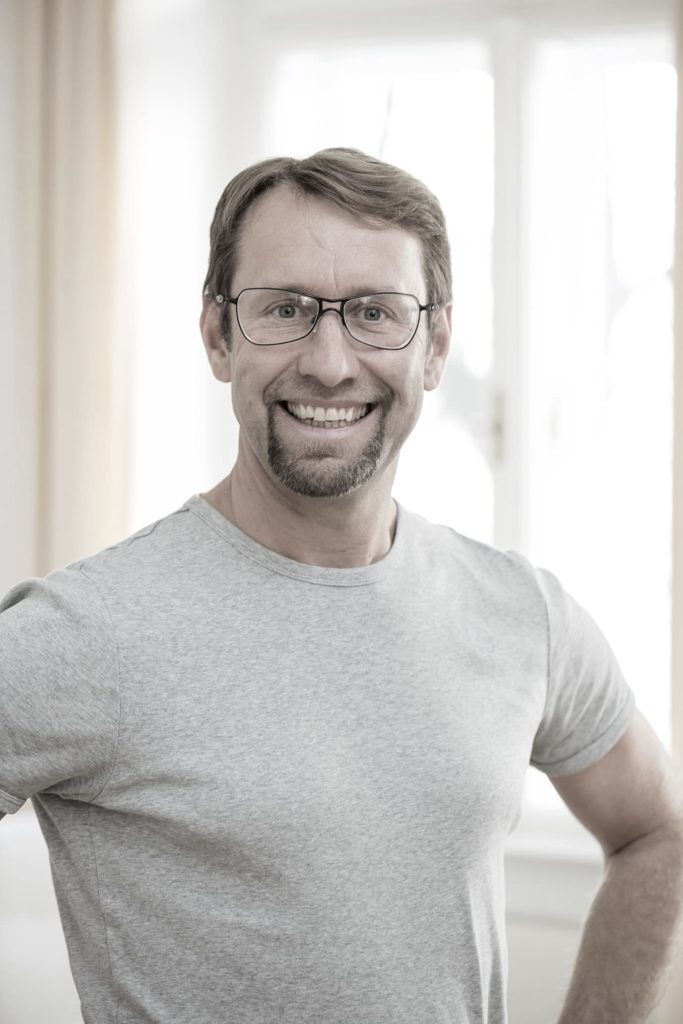 Dr Stephan Beyrer
Medical specialist for dentistry and oral medicine

Since taking over the dental practice in the year 1999, I have developed it further consistently for the benefit of my patients' dental health. Through state-of-the-art technical equipment on the one hand, and personal further training and specialisation on the other hand. For example, in the following areas.
Oral surgery (implantology master program UCLA in Los Angeles)
Aesthetic dentistry (aesthetic master program, Dr Fradeani in Pesaro, Italy)
Distance studies holistic health (Naturopathy Academy in Stans, Switzerland) in training
I draw my motivation for continuous further training from my patients' wish for the best possible treatment methods on the one hand. And from my aspiration to be always up to date professionally on the other hand.
Dental techniques and methods actually keep evolving rapidly, and this is why I feel responsible for perfecting these methods and letting each patient profit from this progress in the scope of my procedures!

– Dr Stephan Beyrer
Appointments on an individual basis
Since different patients come to our dental practice with different treatment requirements, you are always entitled to a dental treatment that is geared to you personally. That also includes scheduled appointments geared to your needs, without waiting in the practice. In order to be able to guarantee our patients this convenience, we treat patients only by appointment and have no fixed opening hours.
Dental health at the highest level
After a complete adaption and technical re-equipment of the practice, I have been successfully continuing the work of my father, Julius Beyrer, with cutting-edge dentistry here in Ringstraße in Krems since 1999.
Restorative dentistry (fillings, root canal treatments)
Aesthetic dentistry (all-ceramic restorations, veneers)
Oral surgery (implants and bone grafts),
Orthodontics (braces and brackets, invisible aligners)
Periodontology (treatment of diseases of the periodontium)
Biological dentistry (removal of inflammatory sites, metal-free all-ceramic restorations, ceramic implants)